PROJECT
Gallery
Marina Del Rey Condo Remodel
From top to bottom we completely renovated and refurbished this ocean front condo. We installed new cabinets, countertops, flooring and splash tile in the kitchen for a complete overhaul. In the living room and dining room you see custom marble and stone work including glass mosaic walls, new furniture and integrated artwork.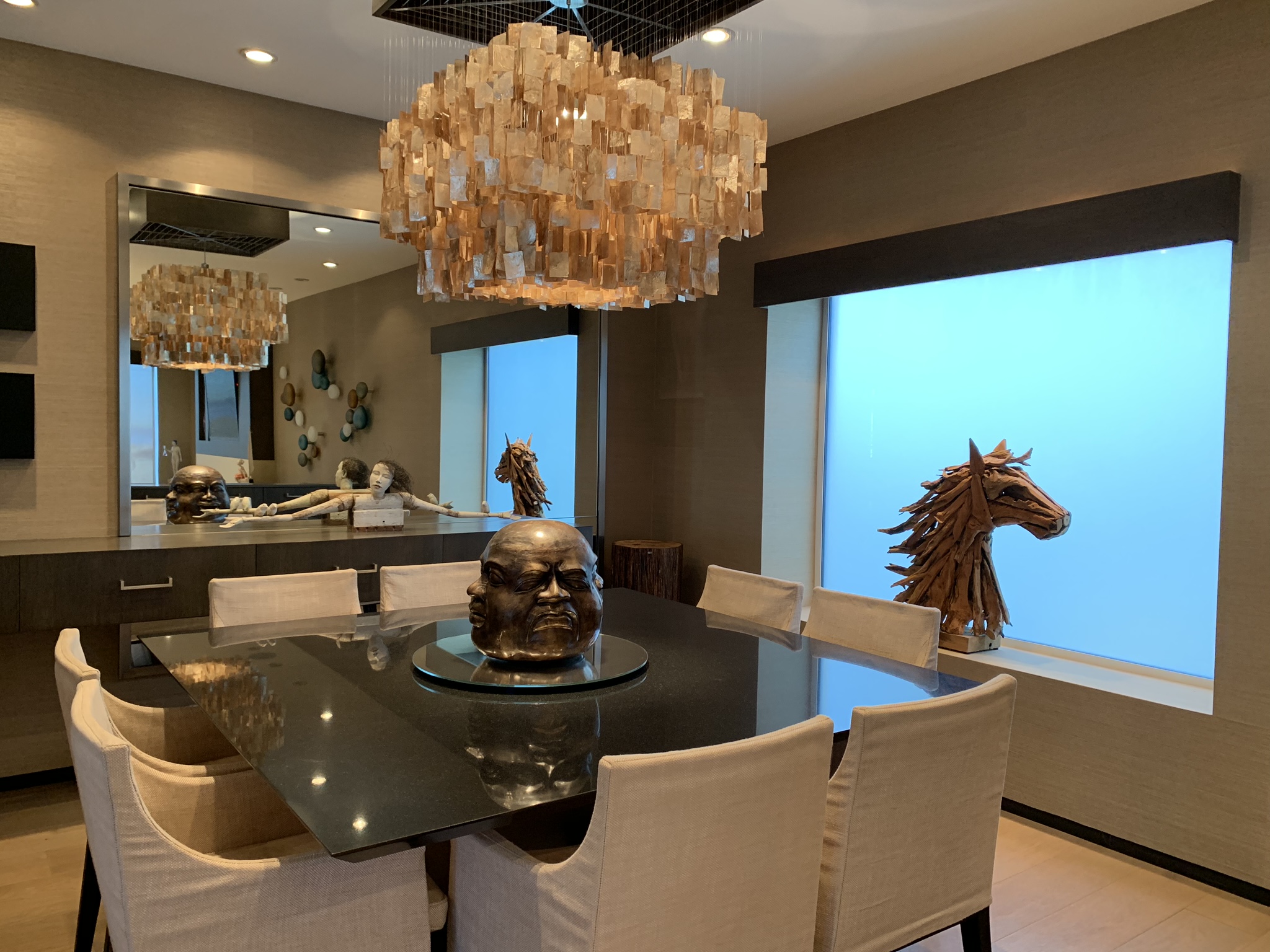 Pasadena Remodel and Spa
This remodel and reconstruction project was robust and multifaceted. We revitalized all of the tile work, installed grass inlays for the driveway and backyard, installed a brand new fountain, created an indoor movie theater, and lastly we completely refurbished a workout room, spa, and bar to include an infrared sauna and in-ground whirlpool. The scope and variety of this project shows our ability to handle projects and ideas of any complexity.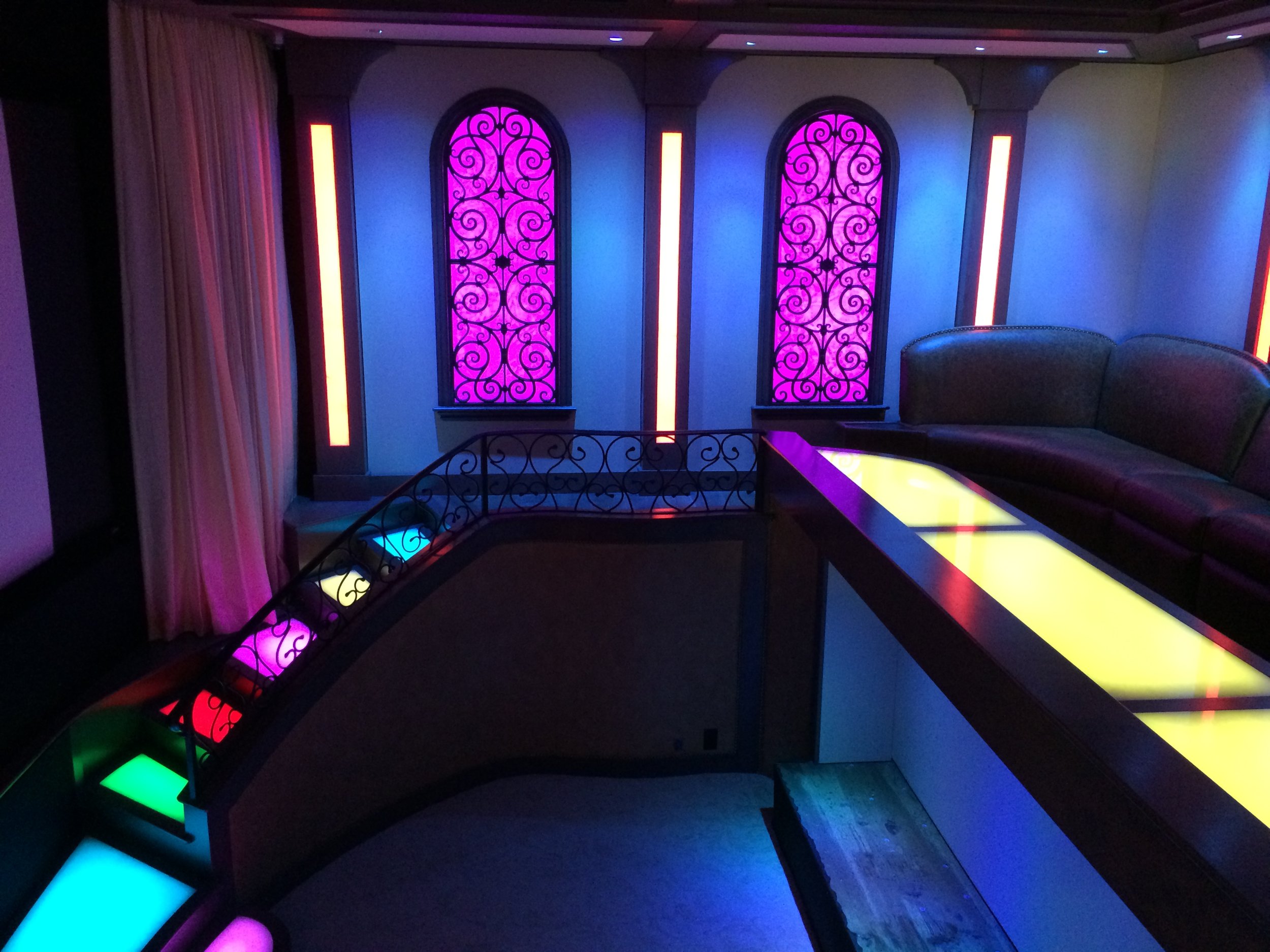 Brentwood Custom Build
Below is an example of how Devitis Homes can build you a complete custom home from the ground up! The Brentwood project is an excellent example showcasing our ability to do every aspect of your new build or remodel. From the rustic, weathered ceiling columns to the modern day light fixtures, masonry, artwork and carpentry Devitis Homes did it all! There's nothing we love more than helping make your vision become a reality.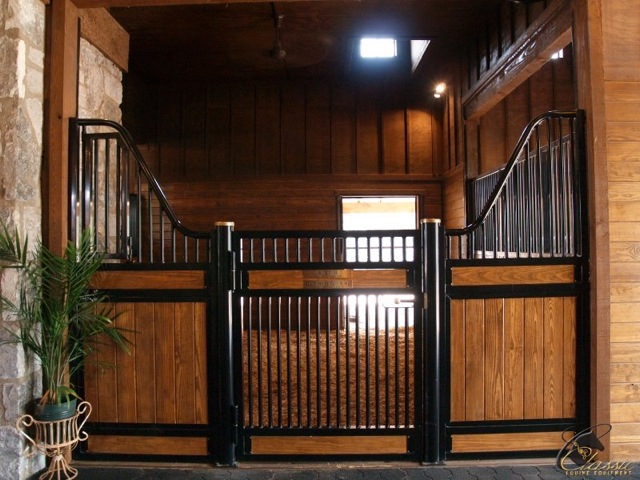 Brentwood Home Makeover
Below you will see a complete home makeover including a brilliant work of art in the powder room. We used mosaic tiles to recreate a stunning portrait of Marilyn Monroe! Furthermore you can see the high quality carpentry work in the bedroom and kitchen along with completely redesigned contemporary bathrooms and living spaces! This project was a great example of how we at Devitis Homes can work with any idea or design and work with industry specialists to bring it to life!